East Texas audio visual experts
Currently, we are not accepting new clients.
KP Evolutions Audio Visual Technology specializes in creating an experience in the home, office, and business that is unrivaled in the audio-video industry. We provide full design, installation, and training of Smart Homes, Home Theaters, Lighting Systems, Whole House Audio, Audio Video Environments, Video Surveillance, Video Walls, Conference Room Automation, Digital Signage, and more. We take pride in the entire process, from proposal to training, to ensure reliability and ease of use. We've been serving East Texas and the surrounding areas for over 10 years.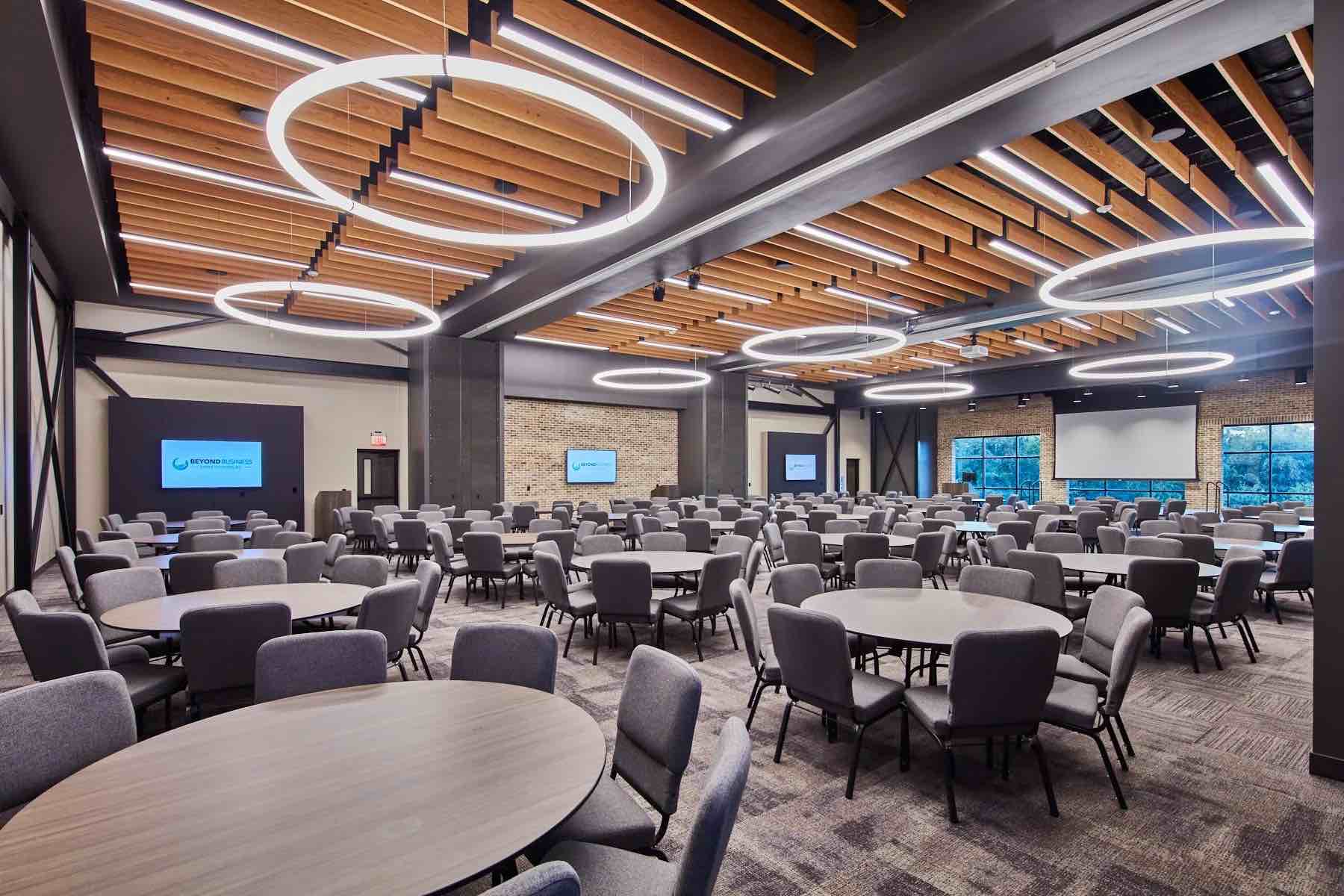 KP Evolutions is the go-to team of experts for your commercial audio-video solutions. Our team has over 10 years of experience in a variety of commercial audio solutions and commercial video systems.
We can provide an automation system that allows virtually everything in your office or business to work together. From lights to thermostats, Zoom Rooms to Teams Rooms, TVs to projectors, and sound systems to video collaboration, your ideas of control can be as unique as your business.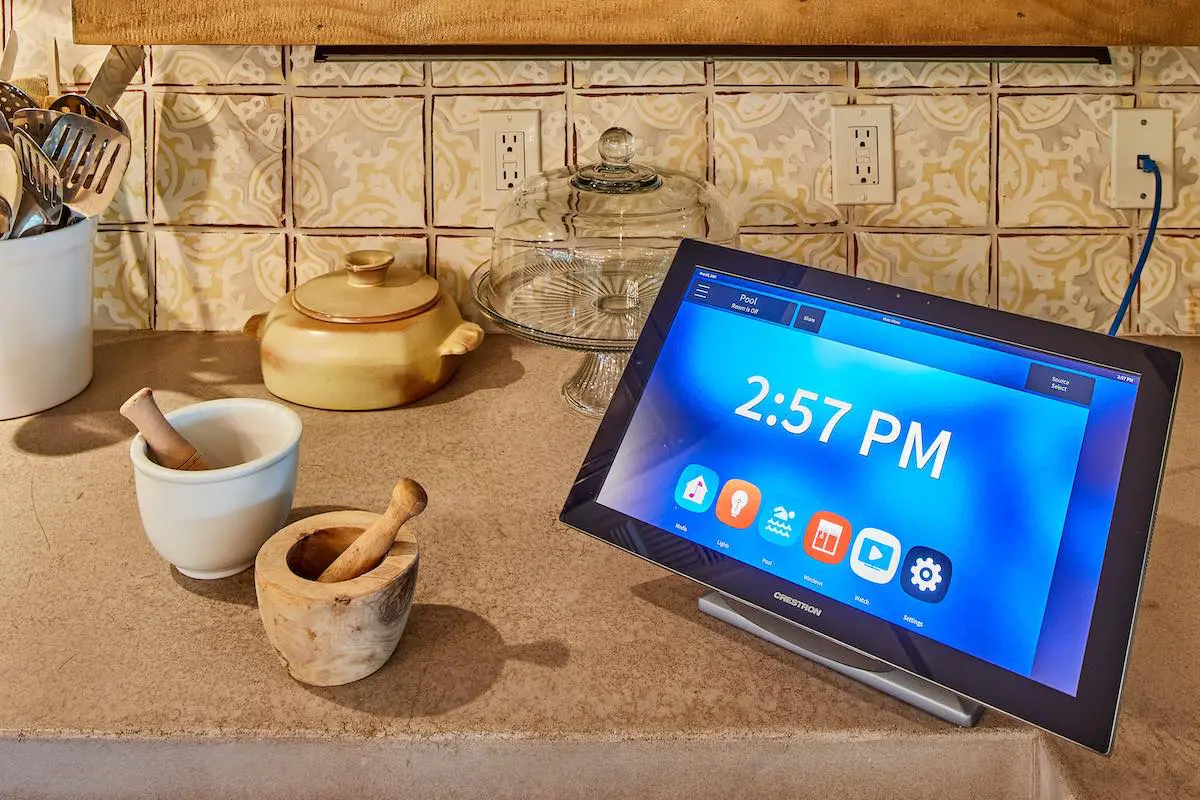 We design and install custom home automation systems for East Texas and surrounding areas. Our residential audiovisual solutions offer products and services for your home theater, lighting and climate control, media distribution, and even motorized shades and multi-room music.
Our solutions are carefully crafted to coordinate with the aesthetics of each customer's home environment. No matter what your residential AV dreams are made of our team is here to help you create the home of your dreams.