Wireless Internet for rural
homes RV's cabins nomads
Internet for people with no Internet.
Get high-speed wireless Internet for your home.
Like, for real

.
We deliver reliable, high-speed wireless Internet to homes in the rural areas of
Texas, Oklahoma, Mississippi, and New Mexico.
Tired of buffering 40-minute shows for an hour and a half? We hear you. With our rural LTE wireless internet, you get…
High-speed LTE internet
Most clients see download speeds between 5 Mbps & 50 Mbps.
No hard throttling
With our rural wireless Internet plans, you get no speed caps*.
Unlimited data
Go with one of our unlimited plans to say goodbye to data caps.*
Portable WiFi
With us, your router is portable. So, take it with you—to all 50 states!
Quick & easy setup
Installation is straightforward and fast. Need help? We've got you.
World-class, U.S.-based support
Get phone, email, or on-site help from skilled pros here in the U.S.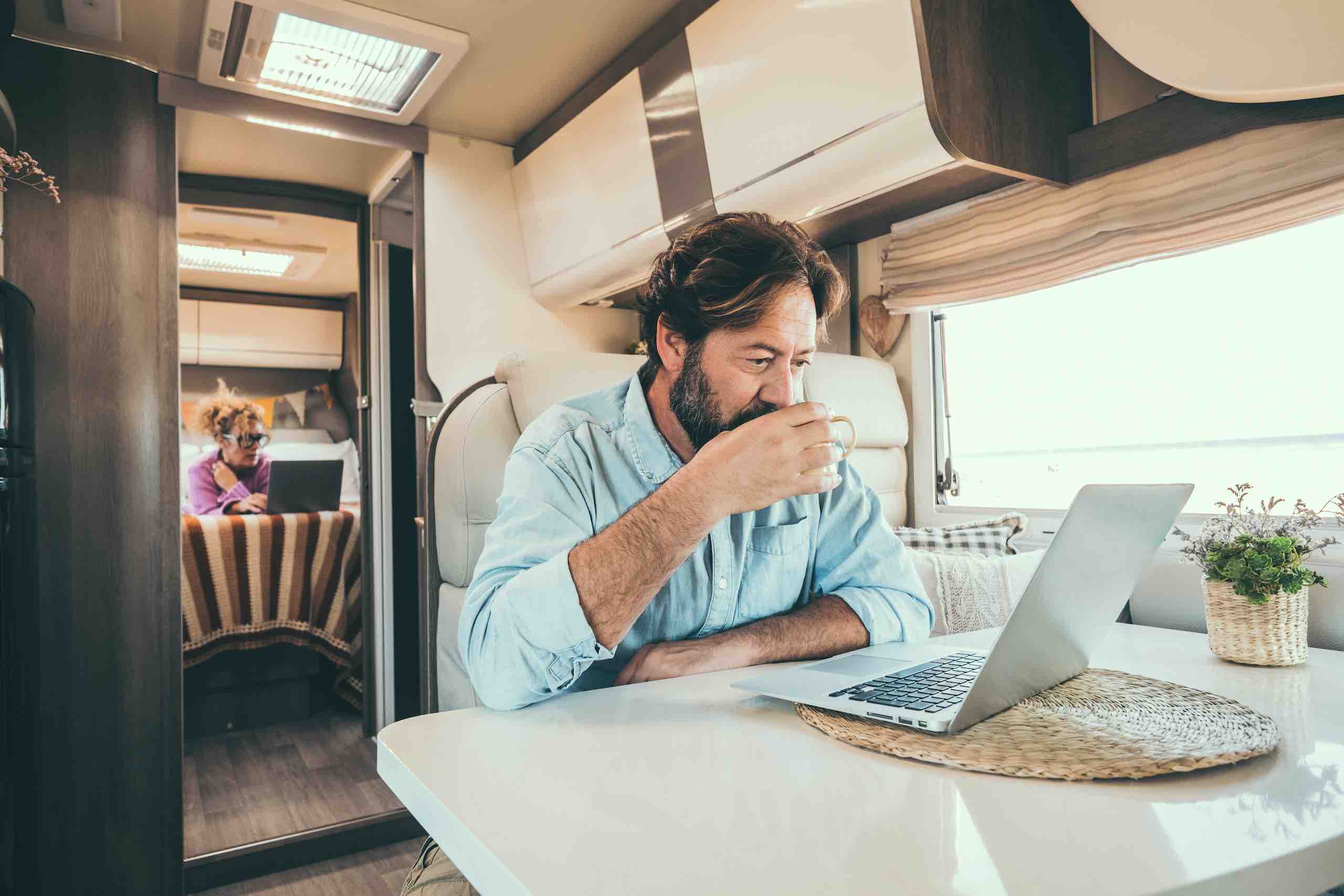 With us, you get
portable WiFi that goes where you go

.
Our routers deliver high-speed wireless internet at home and on the go. So, you can stay connected—everywhere. Hitting the road? Take it with you and…
Put on a movie for the kids—in your car
Stream YouTube from your cabin
Watch the game from your RV
Our plans include a 14-day money-back guarantee. Not what you expected? Just send it back for a refund—no questions asked.
You'll have a $99 startup fee. If you need a modem, you can lease or buy one from us. After that, it's just your plan amount plus sales tax. That's it.
Our customers stay because they like us—not because they're stuck. With our month-to-month contracts, you can leave anytime.
Refer
your friends
to earn unlimited bill credit. And it's super-easy—just have them use your name when they sign-up. We'll handle the rest!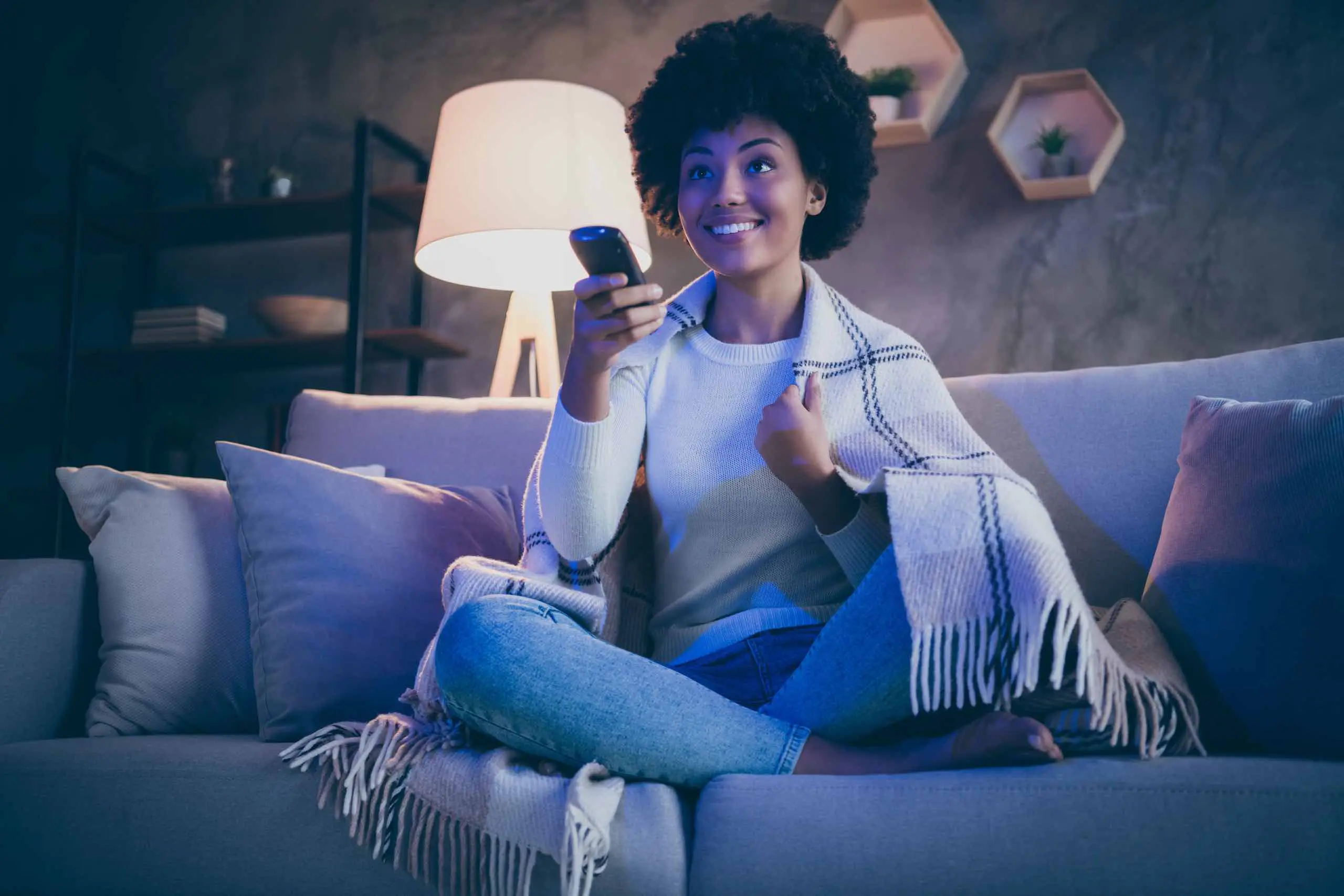 Getting connected is
super easy

.
You don't need a computer science degree to set up our routers. Our simple process & step-by-step instructions will have you up and running in no time. Just…
Not sure which plan you need? Just
let us know
and we'll help you find the right one for your budget & needs.
Set up your router
Use our easy-to-follow instructions to set up your new wireless router. Of course, we're on standby if you need anything!
Connect your devices
Just connect your computers, tablets, smartphones, streaming devices (e.g. Apple TV, Roku), security cameras, etc.—and enjoy!
Wireless
home internet

 plans.
Welcome to rural home internet that won't break the bank.
Essentials includes:
14-day money-back guarantee
No speed cap
Hard data cap (100GB/mo)
Pro includes:
14-day money-back guarantee
No speed cap
No data cap *
Performance includes:
14-day money-back guarantee
No speed cap
No data cap *
Gaming capability
High tower priority
Contact us for help finding the plan that best fits your budget and needs.
Every plan includes uncapped speeds, although actual speeds are dependent upon the time of day, weather, signal strength, and quality of the nearby towers. Also, leases, start-up costs, and modem purchases are not included in the amounts listed above.
* Details in Internet Service Agreement
Frequently asked
questions

.
Got questions? Get answers.
Do not delete this
How is your high-speed wireless internet different from other internet service options?
There are a number of different ways to connect to the internet. However, these methods all fall into two basic categories: wired and wireless.
Wired connections depend on a hardline connection to the service provider. Internet users must connect their computer or other equipment to a device in their home. When plugged in, this device sends and receives internet transmissions. Some examples of wired connections include:
DSL and dial-up uses telephone wires.
Broadband internet uses underground fiber optic cables.
Cable internet uses television cables also known as coaxial cables.
Wireless internet uses radio signals to transmit and receive data. Satellite internet service, for example, bounces signals off of orbiting dishes to deliver service to their subscribers. High-speed KP internet uses LTE cellular signals from the towers that already provide your cellphone service.
Without the need to stay anchored to a cord, our wireless internet users enjoy mobility and on-the-go utility that can't be found with traditional internet service.
What equipment do I need?
Your KP Internet
portable modem
is all you need to take your wireless devices online.
In areas with weaker cellular signals, it can be tough to maintain top upload and download speeds. Installing a simple cellphone booster ensures you always get the fastest speeds available in your location.
Is the router hard to set up?
Not at all. To set up your router, just follow the simple instructions included with your equipment. Then, connect your WiFi-capable smartphone, laptop, or tablet to your signal and enjoy! Of course, we're here for you if you run into trouble.
Will you ever throttle my speed?
No. KP Evolutions gives all of our subscribers truly unlimited access to the fastest connection speeds possible. We never throttle or limit your speeds. With our high-speed wireless internet service, you'll always enjoy the fastest upload and download speeds in your area.
How fast is your wireless internet?
Our high-speed wireless internet
download speeds routinely measure between 5 and 50 Mbps.
Most HD video streaming services (e.g. Netflix) require 5 Mbps to stream, so you'll be good to go.
And our upload speeds range from 5 to 15 Mbps. That will ensure you experience no issues sending emails or uploading photos or videos to Facebook (or wherever you prefer).
Add a cell signal booster to your KP Evolutions router to maximize performance in areas with spotty cell service.
Where can I go with my portable modem?
Take your modem with you to
all 50 states!
Without the need for wires, cables, or outlets, your KP Internet portable modem is the ideal traveling companion.
Our wireless service uses radio signals from cellular towers to transmit digital data. Subscribers get the best service in areas where cellular signals are strongest. And with the ever-growing number of cell towers, users often have no problems getting wireless Internet service while they're driving down the highway, camping in their favorite national park, or exploring their hometown.
If you do find yourself in an area with a subpar signal, install a signal booster alongside your portable modem. These simple devices improve your modem's ability to send and receive signals, which helps you get internet service in "out-of-the-way" areas.